Get Australian Visa Recommendations Instantly
Instantly explore visa options simply by answering few questions through our visa recommendation tools below: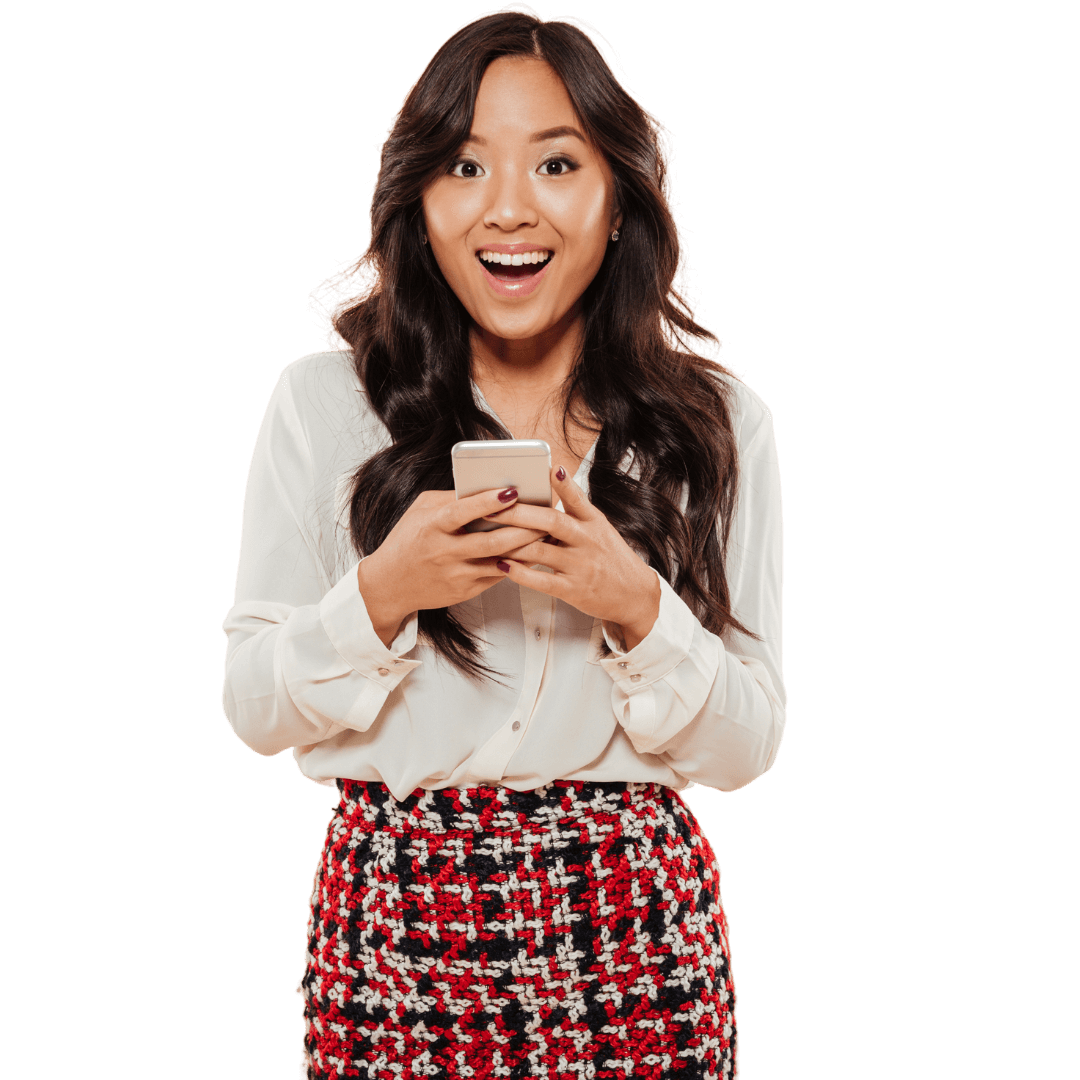 General Skilled Migration
Quickly estimate how many points you could possibly obtain for an Australia Skilled Migration Visa
Figure out which Australian visitor visa is best suited for you in less than 2 minutes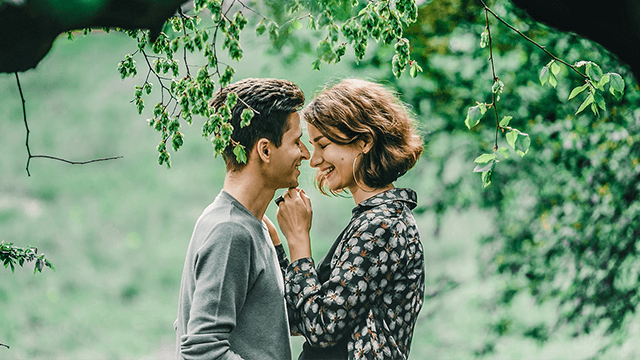 Quickly getting multiple options for you ,your spouse or remaining family members to reunite legally in Australia.
Find out instantly the best visa pathway to achieve your dream of working in Australia. Discover your option now!
In addition to the general conditions of use of this website, by using this Visa information tool, you accept the following conditions:
This not a guarantee you are eligible for the visa outcomes that answering these questions may produce
These are only basic suggestions for possible options regarding the visa options.
There are other eligibility requirements including by not limited to character and health conditions to each visa option that may not be covered by answering these questions.
The list of eligible countries for any visa for which this question is asked is subject to government policy and will be subject to change outside of our control, we do our best to update accordingly.
We recommend that you contact us as a registered migration agent to discuss further eligibility and requirement of the various visa outcomes as this is not a substitute for the advice of agent or even your own personal judgement
This is not intended to be used as a judge of eligibility for the visa options only as a rough guide to which visa may suit your purposes.
Visa subclasses included as possible outcomes are subject to changes in legislation and may eve become discontinued based on new legislation as such you should always check the Home Affairs to see all the latest legislation changes and up to date visa options alternatively you may contact our advisors and they can provided any updated information that may not be include here.
Obtain Australian Visa Safely and Easily In Three Simple Steps
Plan Your Migration Process Profesionally
Schedule an appointment with our migration agent to discover the visa option best suits you and plan the step by step strategy.
Going Through The Process Effortlessly
Our experienced staff will guide you throughout the whole process if you agreed choosing ONEderland Consulting as your migration agent of choices
The Australian visitor visa is now in your hand. Enjoy your dreams that has now become true.
Average star rating from more than 200 reviews, making us one of the best reviewed migration agent nationwide.
Successful visa applications with 97% success rate, we are the migration agent you can rely on.
Money Back Guarantee consultation, if you are not satisfied with the professionalism and knowledge of our migration agent.
We've Assisted With Thousands of Applications
As one of the most prominent Migration Agents in Perth we strive to achieve the most preferable Australian Visa outcomes for our clients. With more than thousands of Australian Visa approvals, our results speak for themselves. Our agency is professional, efficient and trustworthy. Should you not qualify to apply for a Visa to Australia, we will make some recommendations for you based on your current circumstances and budget.
I would highly recommend ONE derland Consulting service to anyone. We recently used their service to extend my mum's stay in Australia because of Covid-19.
With only less than 4weeks before my mum's visa about to expire, Indah & Musria handled the case extremely well!
Indah was very confident in getting the extension stay for my mum, where other agency said the success of this application is very low considering my mum's case. This was the main reason we went with ONE derland.
Hard to find the words to express my gratitude to the team at One derland Consulting.
My mother's visitor visa had been denied as our country of origin (Venezuela) is at the moment under a major political turmoil and is not uncommon for Venezuelan nationals to overstay or apply for protection.
My mother only wanted to come and visit, to meet her granddaughters for the first time and to see me, as it has been 10 years since we saw each other last.
The team at ONE derland put a very compelling case together and help us obtain my mother's visitor's visa.
Thank you so much for all the effort!
This fantastic professional team really know their stuff.
The way they make you feel comfortable and explain every step and deliver every promise is outstanding.
I can highly recommend these guys for their level of professionalism and integrity. Excellent service.
Thank you so very much for your great service.