Schedule 3 Criteria for Partner Visa application in Australia
Have you recently heard about schedule 3 criteria when discussing your partner visa application? How schedule 3 criteria could help you reunite with your partner in Australia?
Let's just assume for a minute that the Section 48 bar does apply to you, but you are in a genuine relationship with an Australian citizen and wish to apply for the Partner Visa (subclass 820) onshore.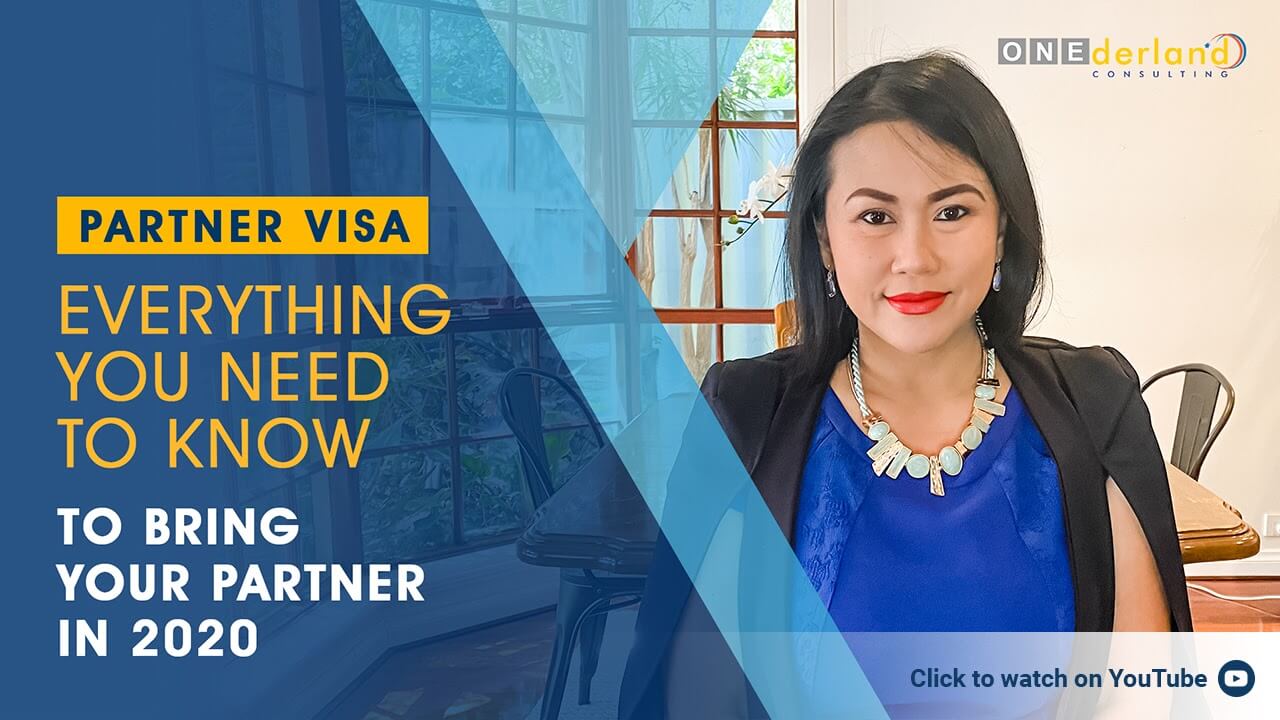 As mentioned above, there will be additional criteria you will have to fulfill in order to meet the requirements for the Partner Visa after you are subject to the Section 48 bar.
This is called Schedule 3 criteria. Schedule 3 of the Immigration law and regulations give you (the applicant) extra requirements that you (the applicant) have to meet when you lodge a partner visa application onshore and where you (the applicant) have been an unlawful non-citizen when you lodged the application.
It will not generally apply to applications where you lodged and are currently outside of Australia. Immigration, the Migration and Refugee Review Tribunal (AAT) have become far more strict in the situation where an unlawful non-citizen applies for a partner visa (subclass 820) while onshore. In many cases, Immigration will straight refuse the partner visa but this can be overcome by appealing their initial decision.
This change came about by Immigration not wanting to grant partner visas to unlawful non-citizen applicants in Australia while others have to wait outside Australia for their partner visa to be granted. Schedule 3 gives Immigration a provision for the visa to be refused and these Schedule 3 refusals have become far more common, unfortunately.
Learn more on how to Prepare Australian Partner Visa.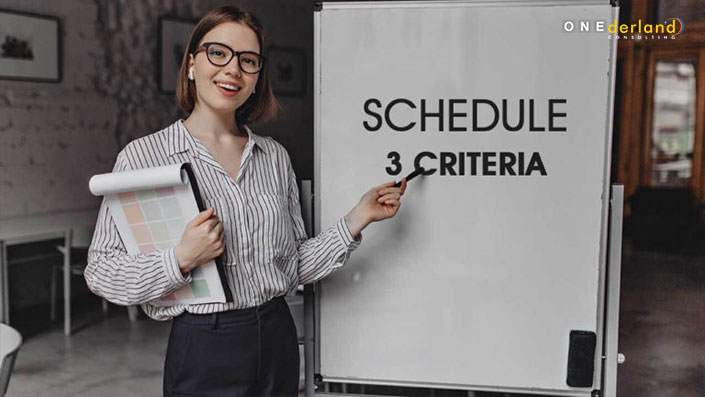 Schedule 3 criteria require:
If an application was made within 28 days after your substantive visa ceasing, you must meet ALL of the following provisions:
You are not the holder of a substantive visa because of factors beyond your control; and
There are compelling reasons for granting partner visa; and
You have complied substantially with any conditions subject to which your last visa was granted; and
You intend to comply with any condition subject to which the partner visa is granted; and
You would have been entitled to be granted a partner visa had you applied for the visa on the day when you last held a substantive visa; and
The last substantive visa you held (if any) was not subject to a condition '8503 – No Further Stay'.
The most important one to note and be able to back up with compelling evidence is number two, as you must have compelling and compassionate circumstances that will be sufficient to grant you the visa while in Australia.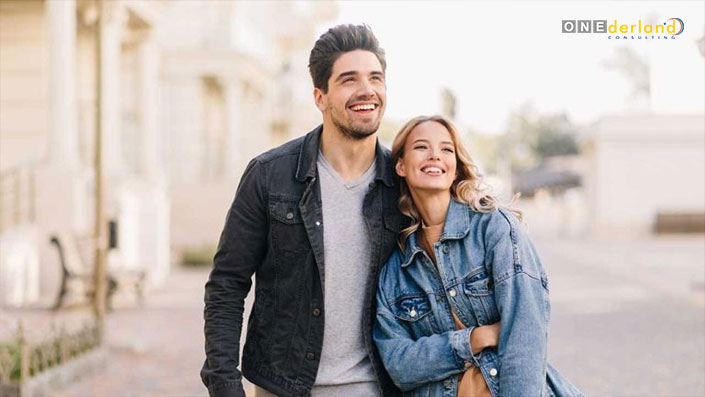 How do we waive the schedule 3?
If you can not satisfy the schedule 3, you may be able to waive the schedule 3 with a strong case to Immigration with supporting letters and evidence.
For example, if you take care of your sponsor's mother for medical reasons or you and your sponsor have a child together, which would lead to suffering significant psychological hardship and the sponsor would suffer similar hardship from losing his partner and having to stay home instead of being able to work, to care for their child.
These are just some examples as to what MAY be compelling reasons to be granted a schedule 3 waiver, it is always better to contact a registered Migration Agent or Lawyer and get real help and give advice as to what to do.
If you are reading this after you have been refused by Immigration you have two options for what you can do next. You can appeal the decision or you can go offshore and lodge a new partner visa application.
The correct choice for you will depend completely on your personal circumstances. The incorrect choice may cost you a huge waste of money and time, as the partner visa is very expensive and non-refundable.
Book a consultation about your schedule 3 waiver now.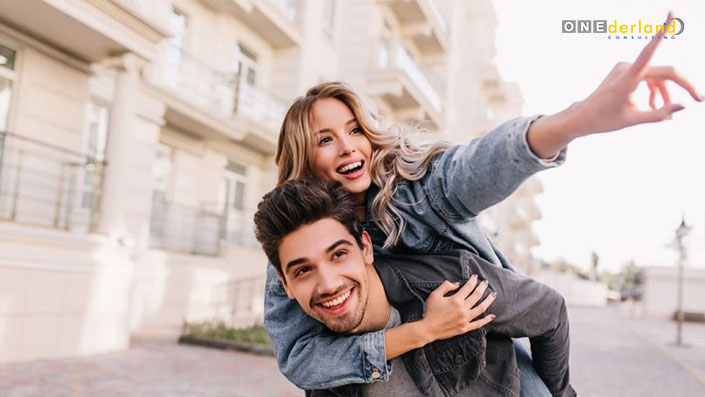 PLEASE NOTE THESE POINTS: Immigration case officers are now refusing partner visas more and more often entirely based on Schedule 3 criteria and are NOT always giving a second look at any other criteria.
So if you have lodged an application while only holding a bridging visa or is an unlawful non-citizen, do not think that your application will wait in the long queue, as it will most likely be dealt with by a quick refusal by case officers. Immigration case officers may not ask you to make a submission as to why you believe the Schedule 3 criteria should be waived.
They may refuse the application without letting you submit any further evidence or explanation.
Contact us for further information
Submitting your Partner Visa application by yourself is possible. But the risk of refusal is very high and will cost much more money than you've already paid.
With these facts in mind, the Australian immigration authorities suggest anyone who applies for a Partner Visa to seek help from a registered migration agent.
It is a long, complicated and detailed process and if you and your partner dream of being together in Australia, then don't risk the possibility of getting refused due to what could be a small misunderstanding or mistakes in the application or submission of documents.
Let us take care of your future by getting your application right and dealing with the details while you and your partner can make plans to build your dreams and lives together in Australia.
We at ONE derland Consulting, led by our registered migration agent, Indah Melindasari have over more than 10 years of professional experience in handling many Australian visa application cases.
Ranging from simple visa cases (such as Visitor Visa) to the most complex cases (Overstay and Visa refusal), we are successfully making hundreds of our client's dreams of migrating to Australia become a reality.
To get started, book a consultation to let us get a better understanding of your relationship.
The information gathered during consultation will provide us with the critical information needed to build a solid yet easy to execute migration plan to let you and your partner live happily together in Australia.
Our expert team will handle the busywork of preparing the Australian visa application from the beginning until a decision has been made for your Partner Visa Application.
This will let you and your partner focus on more important things in your relationship.
Many of our clients are very grateful that they can relax knowing we handle their partner visa application professionally and perform to the highest standards we can. Because, if you employ ONE derland Consulting to prepare your Partner Visa application, we will perform the following:
Assess your eligibility for a partner visa and the right subclass. If you are not eligible for a partner visa, we will provide you with alternative options;
If you are eligible, we will provide you with written agreements and quotes to process your application. This will cover our obligations and duty of care to you;
Our agreement is transparent with no hidden fees. All the aspect of works from temporary to permanent visa is covered in the agreement;
Our scope of work includes bridging visa applications if it's required by the applicant;
We will provide you with a dedicated Case Manager as your one point of contact. The Case Manager will assist you with your visa application and keep you informed with the progress of your case;
A tailored document checklist will be provided. This checklist will be personalised based on your individual circumstances;
We will prepare templates for all the supporting documents, such as Statutory Declarations, Affidavits, personal statements, etc;
Your application will be prepared by our Registered Migration Agent who will go through your documents in more detail, anything missing will be identified and rectified;
All of our partner visa applications are "Decision Ready", what that means to you is faster processing time and very little risk of getting rejected or refused;
All of our team are dedicated to serve our clients, we should be able to get back to you within 24 hours or less for any enquiries you may have.
If you are ready to take the first step to migrate to Australia, or you are ready to apply for a partner visa and are unsure what is involved, why not give us a call?
Call 1300 827 159 today or send us a message through our chat widget! Let us help your dreams of living together with your special one in Australia come true.